Estimate Your Engineering Costs
It is often hard to estimate the costs involved in a project, to help, we have developed a fee estimator to give you a rough guide prior to speaking to our team for a quote.
Structural Engineering Fee Estimator
At WF Design we understand that a key question is how much are our services going to cost? The answer is not always a straight forward one and there are a number of factors that will influence the fee. Our approach to costing is based on a percentage fee of the estimated build cost with allowance for any specific considerations. This allows us to ensure that each project is reviewed for its own individuality.
We have developed an online tool to help give you an idea of how much the structure design for your project might cost. Once you have followed the steps in the estimator tool, you will receive an email copy of this for reference. We will then get in touch using the details that you provide to discuss further and offer a formal quotation.
It must be noted that the estimator tool is a preliminary cost only and needs to be validated by one of our engineers before a formal quote is offered.
We are confident in our approach to costing projects and its fairness along with the quality of our designs, and each project is reviewed on its own merits before a final cost is agreed. Once agreed our fees are a fixed rate unless the scope of works is changed by the client – there are no hidden extras. When choosing an engineer for your project, like most things, the cheapest is not always the best. Be sure to know fully what you are paying for and that it is appropriate for your requirements.
Extensions Fee Estimator
No matter what size your plans are for an extension or addition at home – whether it be something on the drawing board right now; an old garage conversion project you've been thinking about doing but aren't sure how proceed with yet–our team can help provide accurate calculations so that everything will go off without a hitch. We're here when customers need us most.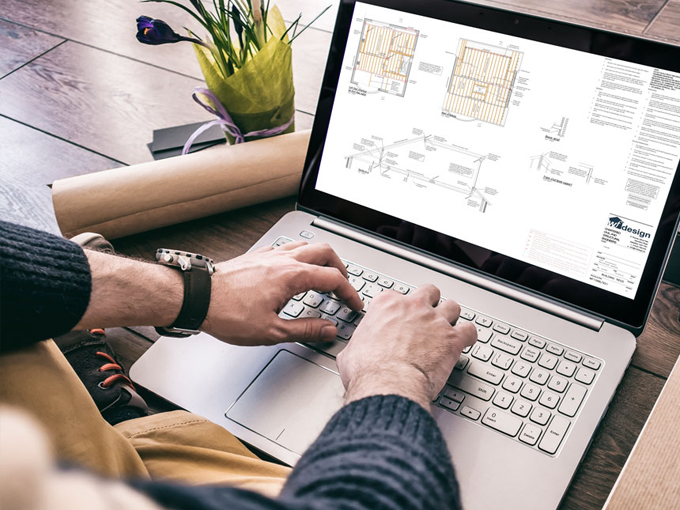 Loft Conversion Fee Estimator
Extending up into a loft conversion is an excellent way to add more living space and value- adding the perfect finishing touch for any home. A converted attic can be used as another bedroom, office or bathroom without compromising on comfort!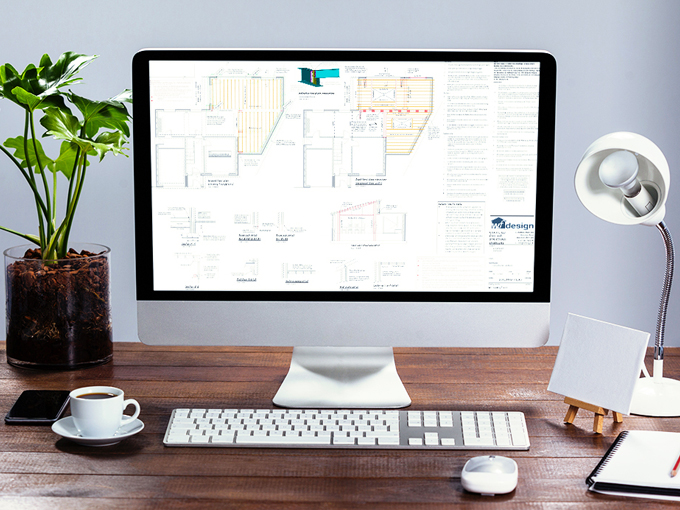 OPEN PLAN LIVING
Ranging from a single beam design to remove an entire load bearing wall, our open plan projects are huge and varied. While most can be completed with little input or impact on your property we also offer other options for those who want their home remodeled without any major disruptions in order to make it more profitable as well as aesthetically pleasing .
NEW BUILDS
Working alongside your Architect, WF Design will carry out a full appraisal of all aspects of your project to design and detail all structural elements to bring your build to life! As well as the structural elements to the house itself, new developments will be required to demonstrate compliance with Pary H Building Regulations for drainage in conjunction with any conditions raised by the local Water Authority and Planning Authority.